pompanagoudaj

2
Death while letter for Pf Claim
From India, Bellary
PROFESSIONALS AND BUSINESSES PARTICIPATING IN DISCUSSION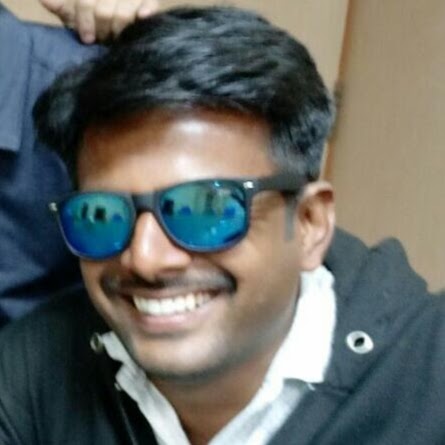 Use factoHR and automate your HR processes
Mobile-first hire to retire HR and Payroll software that automates all HR operations and works as a catalysts for your organisational growth.
nikhil-kodihalli-nagarajaiah-k-n
Hi,
I had an issue while claiming EPF death claims of the deceased member.
Old company EPF was not transfered to current employer . Employee died while in service. Due to this EPF cant process death claim. Can someone please respond for the issue .
What needs to be done to transfer the PF amount & for death claims.
From India
If you are knowledgeable about any fact, resource or experience related to this topic - please add your views.