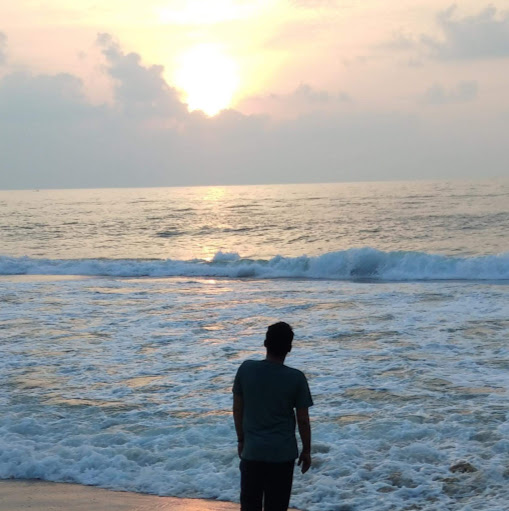 Cite.Co
is a repository of information and resources created by industry seniors and experts sharing their real world insights.
Join Network
Hi, Members, Hope this attachment reference will be useful for HR/IR Fraternity.
From India, Madras
Appreciate the efforts of compiling this information and sharing with us. Keep it up Mr.Murugavel.
From India, Bangalore
wonderful job done by Murugavelbalaraman Agm - Hr
Appreciate for sharing the wonderful & useful information. Pl keep posted such information.
From India, Pondicherry
Useful information sir. Keep it up
From India
Thank you Sir. Great efforts. Its very use full information young HR s
From India, Hyderabad
Very useful. Really useful information. Thanks
From India, Gurgaon
Dear Murugavel Good composition and presentation on 2019 Labour laws. Admire your efforts. Thanks for useful posting Ram K Navaratna HR Resonance
From India, Bangalore
Its really appreciable . Thanks a lot.
From India, Delhi
This discussion thread is closed. If you want to continue this discussion or have a follow up question,
please post it on the network
.
Add the url of this thread if you want to cite this discussion.