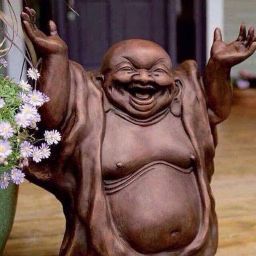 Cite.Co
is a repository of information and resources created by industry seniors and experts sharing their real world insights.
Join Network
In a factory wherein normally 900 employees are working and management notified an executive as a Welfare Officer as per the statute/rules guidelines e.g., qualification,recruitment procedure, and grade/salary etc. Now, management is willing to terminate his services due to some business reason/s but welfare officer is not willing to leave the organization on his own accord/will. If in case management terminates services as per his employment conditions will suffice the purpose or what procedure shall be adopted for such termination.
Thanks in advance!
From India, Jaipur
Dear Gajendra,
So far as the employees above the cadre of workman is concerned, the employer can terminate the contract of employment unilaterally by strictly abiding the conditions of notice i.e by giving prior notice of his intention to terminate the services of the employee concerned or by paying notice salary in lieu of such notice as stipulated in the contract of employment. How ever, equity would demand for the justification of such a move by the employer. That apart, sec.49 of the Factories Act,1948 imposes the statutory obligation to appoint Welfare Officers when the no. of workers employed in such factory reaches 500 or more. Besides, the discharge or dismissal of the services of the Welfare Officers are governed by the State Rules formulated under the Factories Act,1948 with necessary appeal provisions. Therefore, I think that it would be better to negotiate with the incumbent to settle the issue amicably.
From India, Salem
This discussion thread is closed. If you want to continue this discussion or have a follow up question,
please post it on the network
.
Add the url of this thread if you want to cite this discussion.