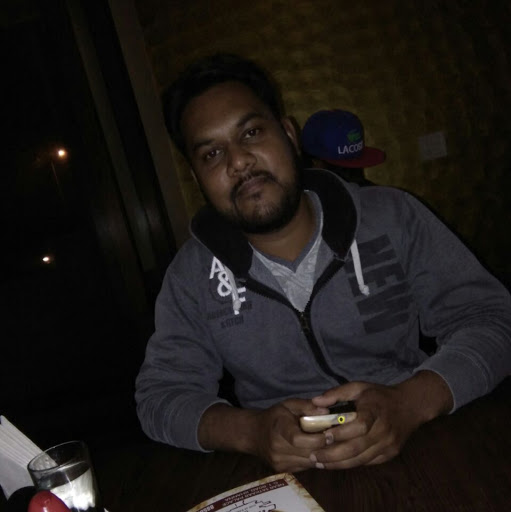 Friends,
Govt has fixed PF Administrative charges @ 0.65% of pay subject to minimum of Rs.500 p.m. per establishment from 1.4.2017. In the case of non-functional units monthly minimum charges will be Rs.75. There will be no charges under EDLI. Copy of notification dated 15.3.2017 in this regard is attached.
Thanks
From India, Malappuram
Can any one clarify that EDLI charges(0.5%) and its admin charges(0.01%).... both are removed or only EDLI admin charges(0.01%) is removed?
From India, Delhi
Only EDLI Admin charges which is @ 0.01% or Minimum Rs200/- which ever is Higher is not payable from 01-04-2017 What is Payable form 01-04-2017 A/C # 1, 2, 10 & 21
From India, New Delhi
Dear All, It is final notification or just a proposal only. Please tell me it will be considered w.e.f 01-04-2017. Gaurav
From India
Dear Mr. Gaurav, It is final Notification and effective from the salary for April,2017 onwords. As far as EDLI Admn charge is concerned it is temporary.
From India, Chandigarh
Dear Team, as per earlier discussion, the PF admin charges charges to 13.16%. Please suggest whether we should pay on the A/c No.22, if no the the PF Admin charges will be 13.15%
Please suggest.
Regards
Sherkhan B Pathan
From India, Mumbai
dear all only changes in ac no 2 0.85 to 0.65 no other changes.
From India, Chandigarh
This discussion thread is closed. If you want to continue this discussion or have a follow up question,
please post it on the network
.
Add the url of this thread if you want to cite this discussion.