Vietnam Manpower

24
They are really vocal about the quality of their corporate cultures. Take a look at and see what you can learn from those best organizational culture examples.

These days, employees consider company culture as much as considering benefits and salary. Indeed, expectation for great company culture is on a par with other traditional perks.

Whilst the culture working for one company mayn't work for another, you can pick up a lot of things from enterprises that are being good at it, and develop your own company culture.

1. Zappos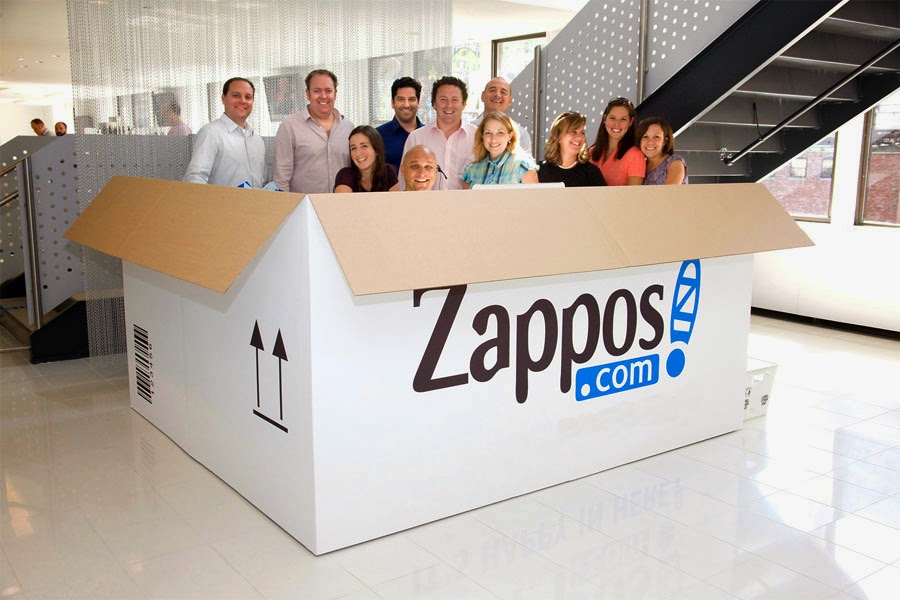 Corporate culture in Zappos is as famous as shoes that it sells online.

Corporate culture has lots of things to do with manpower recruitment solutions here. Rather, it has weight in the decision whether the candidate is recruited. More specifically, interviews are half based on cultural fit. New hires that decide the work isn't for them following the first week of training are offered 2,000 USD. 10 core values instilled in team members here are:

- Deliver WOW through service

- Embrace and drive change

- Create fun and a little weirdness

- Be adventurous, creative and open minded

- Pursue growth and learning

- Build open and honest relationships with communication

- Build a positive team and family spirit

- Do more with less

- Be passionate and determined

- Be humble

- To get pay rises, employees overcome the skills tests and show off improved capability. Portions of the budget are expressly for worker team building and culture promoting.

The fantastic shopping experiences is directly associated with the company culture and making employees happy. At Zappos, workers can embrace their lifestyle, hobbies and personality; rather, they are encouraged to just be themselves.

With great perks and a working place that is fun and devoted to making the customers happy, Zappos deserves being a model for an enterprise to develop and run a business.

Generally, Zappos considers cultural fit as first and foremost criteria when hiring. It has developed what the corporate culture is and being a good fit to that culture is deemed most significant thing that recruitment managers seek for. This way promotes its culture and happy workers, which eventually results in happy customers

2. REI

<link outdate - home link added>

They share a lifetime of adventure and stewardship

REI is a famous company for great gear. Also, it considers employees as "heart of the co-op and the ultimate source of our success". The lifestyle of movement, adventure and fun is promoted throughout the company, making REI one of most interesting and optimistic working places. Regular town hall meetings are conducted where workers can anonymously submit their questions to help the management seize what's up in the company.

It can be said that when your workers are wholly immersed into the same interests as your enterprise, the culture moves itself forwards on its own.

3. Google

It would seem pretty wrong not to list Google in companies with fantastic culture. Google culture surmounts adventure and optimism. More than a workplace, Google is a campus full of incentives and services. It is a paradise of perks indeed. This company treats employees with free meals, financial bonuses, employee parties and trips, open presentations by high level executives, dog friendly environment, gyms, 25 free restaurants, laundry services, free cars, daycare, etc. Its office design and work experiences and conveniences it offers help foster team spirit and generate ideas. Google employees have such signature qualities as being driven, all-around and among best of the bests.

<link outdate - home link added>

To name a few Google designs, perks

Along with the growth of Google, it has been hard to maintain a uniform culture between the headquarters and offices, and among various departments within the company. Larger size of the company is associated with reinvention of culture for accommodating more workers and need for human resource management.

Whilst Google gets still praised for its wage, pay as well as advancement, there are also certain employees who feel growing pains you would expect in that huge company, inclusive of competitive environment related stress. Expecting the best from workers can become a stressor once your culture fails to facilitate work-life balance.

All in all, the best culture even needs reflect itself along with the company expansion. Successful corporate culture induces successful business. The more successful business is, the more evolving its culture should be.

4. Facebook

Facebook, just like Google, is a company of explosive growth and with unique corporate culture.

Like many similar enterprises, Facebook offers open office space, gym, medical facility, barbershop, spa, on-site laundry, etc. Its culture focuses on teamwork, open communication. Here competitive atmosphere is developed to boost up personal growth, learning and fantastic benefits.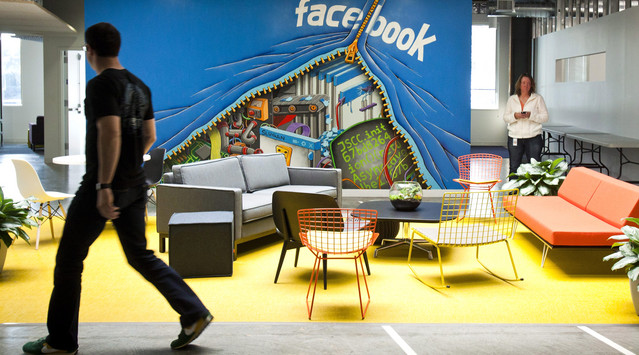 Still, Facebook has struggled with the same problem as other similar enterprises. As a highly competitive company, Facebook is sometimes a stressful place to work. Also, the organic, free organizational structure working for smaller organization less works out for the larger one.

To address those challenges, Facebook has developed conference rooms, separate buildings, plenty of outdoor wandering space for breaks. It also has the management, even including CEO Mark Zuckerberg, working with other workers in the open office space. It can be seen that Facebook has fostered a sense of equality in the competition through using space and buildings.

All in all, when your enterprise relies on new recruits excelling in a competitive field, your corporate culture and any related perks may be the tipping point for your applicants. You must shine out above other companies competing eagerly for attention.

5. Warby Parker

Warby Parker is known for designing and selling online prescription glasses. Its own designed glasses are sold directly to customers without the middleman; that's why the prices are kept low.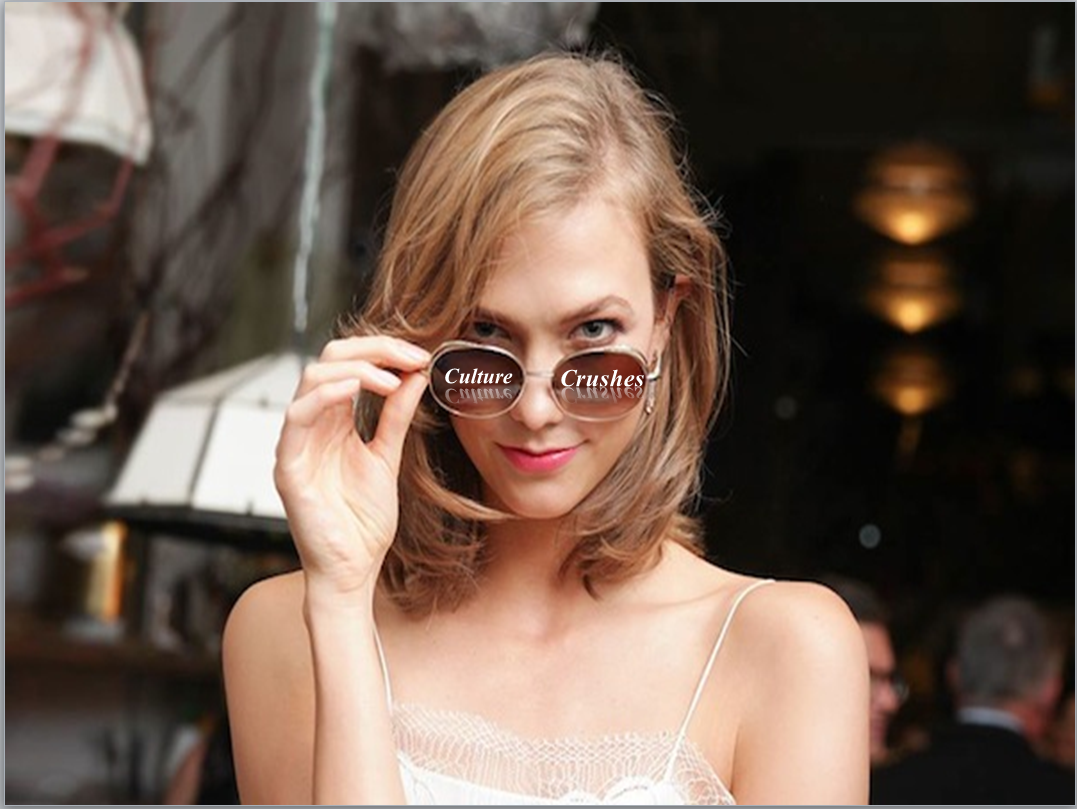 Corporate culture here fosters 'Culture crushes'. Warby Parker has the whole group dedicated to the culture. It helps employees find out comfort in discomfort. Rather, to motivate a more unified laborforce, this company weekly chooses randomly 4 employees who would be sent out for lunching together so that they can see each other more. It's, in some way, like a blind date but kinda better. Also, this company holds everyone responsible. Everyone here is trained on Customer Experience team. Any good marketing idea can be sourced from anyone in the company rather than those related to a particular department. That's not all for the collaborate culture; anyone must share dirty work like cleaning up craps in the office kitchen.

In Warby Parker, there are surprise outings for employees to have something to look forward to.

That's just some outstanding things in the Wardby Parker culture. This company has made corporate culture deliberate when developing a dedicated team that would come up with programs and events for community promotion.

Read more: What You Can Learn from 10 Best Organizational Culture Examples? (Part 2)
From Vietnam, Hanoi
PROFESSIONALS AND BUSINESSES PARTICIPATING IN DISCUSSION
If you are knowledgeable about any fact, resource or experience related to this topic - please add your views.