do we need different exist forms for different jobs ?
From India, Solan
PROFESSIONALS AND BUSINESSES PARTICIPATING IN DISCUSSION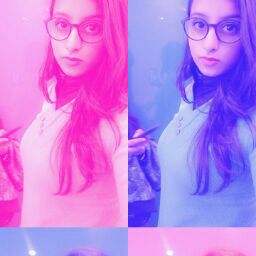 KK!HR
Management Consultancy
Use factoHR and automate your HR processes
Mobile-first hire to retire HR and Payroll software that automates all HR operations and works as a catalysts for your organisational growth.
KK!HR

1314
Generally NO. As the exit forms track the employees attitudes and experiences, so job specific questions are not needed.
From India, Mumbai
If you are knowledgeable about any fact, resource or experience related to this topic - please add your views.