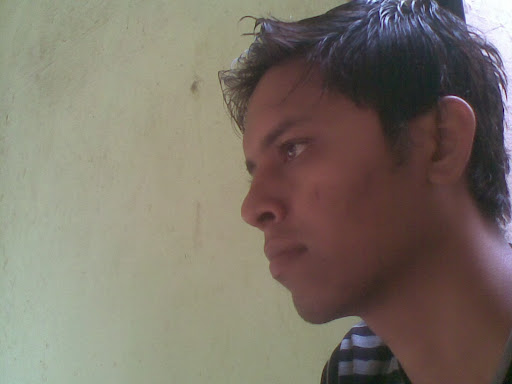 Cite.Co
is a repository of information and resources created by industry seniors and experts sharing their real world insights.
Join Network
I want to know during this covid-19 epidemic , if employees had done their fully duty and company pay them less their earning, then what action can be taken against this .
From India, Delhi
Hi Honey,
If you performed all working days in your company & employer not paying wages for your physical days, please contact your regional labor office but prior to this please communicate with your HRD, ask them the reason & appropriate justification.
From India, Haldwani
Dear Honey Kumar,
As suggested by Kailash Joshi, write to respective labour commissioner and also to / copy to the Nodal officer at the level of the Ministry to deal with "Employee Grievances with respect to COVID-19, GOI". His email id is
From India, Mumbai