Cite.Co
is a repository of information and resources created by industry seniors and experts sharing their real world insights.
Join Network
Based on researches done by various institutions, it is clear that there is a direct correlation between work behavior of the employee and his or her health and well-being. Most of the competitive companies not only focus on creating a robust corporate environment to retain and attract new talent but also implement new initiates to support and promote employee wellness programs.
Behaviors related to the lifestyle like the use of tobacco, diet, physical activities, excessive work pressure and stress exert a direct impact on health, behaviour and well-being. But in the present situation, lifestyle is not remaining a private issue. Corporate houses...
To read this article please refer this Link: https://hubpages.com/business/impact_of_lifestyle
It is my second article Featured on hubpages. Please share your views and feedback so that I can improve my work. Thanks.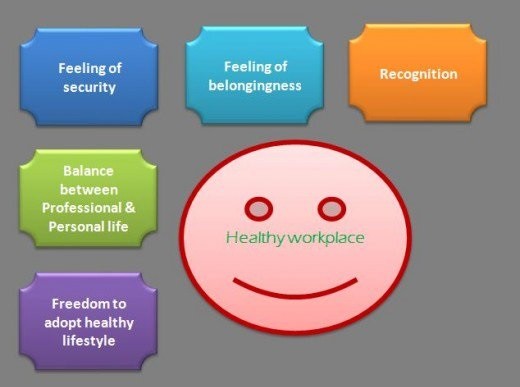 From India, Delhi
This discussion thread is closed. If you want to continue this discussion or have a follow up question,
please post it on the network
.
Add the url of this thread if you want to cite this discussion.