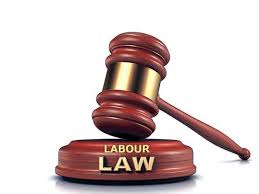 Cite.Co
is a repository of information and resources created by industry seniors and experts sharing their real world insights.
Join Network
Hi All,
I am working in a IT company as a recruiter and i want to learn different types of compliance.
@ I have stared with labor laws like PF, ESCI, Bonus & Gratuity.
Can you please guide me how to go ahead from here?
From India, Mumbai
Please go through the bare acts of the respective acts in order to have better understanding.
From India, Kolkata
This discussion thread is closed. If you want to continue this discussion or have a follow up question,
please post it on the network
.
Add the url of this thread if you want to cite this discussion.