gaurish

8
Dear All, Please find herewith attached "Central Govt Holidays list for 2016 for your reference
From India, Panaji
PROFESSIONALS AND BUSINESSES PARTICIPATING IN DISCUSSION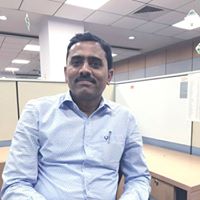 Gaurish
Executive- Corporate Hr & Admin
Use factoHR and automate your HR processes
Mobile-first hire to retire HR and Payroll software that automates all HR operations and works as a catalysts for your organisational growth.
anilvsharma

48
Pls share the list of Holidays of Maharashtra Govt. for 2016
From India, Pune
rreddygk

44
here it is for Maharashtra. Regards, Keshav Reddy.
From India, Bangalore
If you are knowledgeable about any fact, resource or experience related to this topic - please add your views.