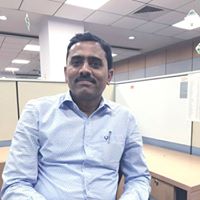 Gaurish
Executive- Corporate Hr & Admin
Cite.Co
is a repository of information and resources created by industry seniors and experts sharing their real world insights.
Join Network
Dear All, Please find herewith attached "Central Govt Holidays list for 2016 for your reference
Pls share the list of Holidays of Maharashtra Govt. for 2016
here it is for Maharashtra. Regards, Keshav Reddy.
This discussion thread is closed. If you want to continue this discussion or have a follow up question,
please post it on the network
.
Add the url of this thread if you want to cite this discussion.