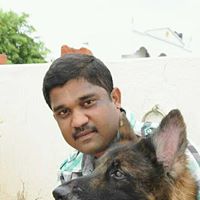 Cite.Co
is a repository of information and resources created by industry seniors and experts sharing their real world insights.
Join Network
Hi I wanted to know about HR MIS report on monthly basis for hotel industries. Regards Rony
From India, Amritsar
Dear Team, Attching a MIS format...... hope it is helpful to all....... Regards Santosh
From India, Calcutta
Dear users Find herewith enclosed file I think that will also bebefitable for you. Thanks
From India, Chandigarh
what are the Grades given to the employee in a different positions, Can some one help me in this regards, Sector : Retails, Thanks, Regards, Iqbal khan
From India, Hyderabad
i need how can diffrent companys deductions and contribution and what is saturatory bonus and gratuty Regards, Arunprasad.d
From India, Madras
This discussion thread is closed. If you want to continue this discussion or have a follow up question,
please post it on the network
.
Add the url of this thread if you want to cite this discussion.