i work with a manpower agency which has planned to supply the valualbe manpower to the manufacturing companies in and around chennai.
at present we have been contacting the companies for the work orders to supply the no of manpower to them when we approach the first thing they ask about the registraton nos. of ESIC and EPF.
the beginners like us are helpless. becuase the minimum work force should be 15 for the ESIC and 21 for the EPF as far as i am concerned. but we have 7 workers with us whether it is possible with the current strength or we have to make the quarum then only we have to register.
or is it possible to valuntary registration while the strength is less than what has been required.
pls. help me to sort out this juncture.
i will be thankful to every suggestions.
From India, Madras
PROFESSIONALS AND BUSINESSES PARTICIPATING IN DISCUSSION

Madhu.T.K
Industrial Relations And Labour Laws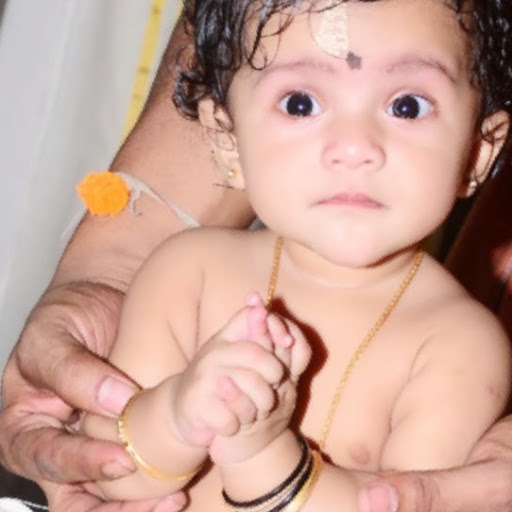 shall we register online ESIC and EPF it is possible pls. give me the wibsite where we can do.
From India, Madras
Madhu.T.K

3812
For manpower supply agencies registration under the ESI, EPF and Contract Labour (Abolition and Regulation)Act are mandatory.
If you have only 7 employees, then how can you supply man power?.
Any manpower registered with you shall be taken as your employee. It is immaterial whether they are given engagement. If they are not given engagement, then they will not be paid salary also and as such no contribution need to be made towards PF or ESI. You will start paying salary to them only when they are sent to companies for engagement. Since then only you will start contributing towards ESI and PF.
Therefore, get registration by including the names of all those who have registered with you for employment. Unless you get ESI and EPF registration no employer will outsource you. And remember that for coverage you need 20 employees and not 15 or 21.
Regards,
Madhu.T.K
From India, Kannur
prashant_nair

2
I endorse the views of Mr. Madhu. Since you are wanting to become a manpower agency, certain investment has to be made.So it is worth. Unless the Party possess the PF/ESI registration, there will not be big business.
KK
Mr. Nambiraajan,Hi!
A few questions for you,based on which maybe we could provide an effective solution ok.
What is your present infrastructure?your capacity to supply ? how many people and what categories,as in skilled,unskilled etc.what is your experience in this field? Regards.
Feel free to contact at
From India, Mormugao
maheshb79hr

19
Can any one help me out with the registration of karnataka Shop & establishment act for our software company..
From India, Bangalore
Hi,
Just to let u know that you can register the EPF under Volunter Provident Fund, you can get the form in the website (epfindia.com), I also register my company under Volunter Provident Fund.
Warm Regards,
Swaroop
From India, Bhubaneswar
dear friends, the ESI and the EPF problems had been done with the necessary needs. i would like to ask u all that i have a dounbt about the digital signature and the how it differs with the DIN pls. give ur valuable suggesstions with simple examples thanks and regards s.nambiraajan
From India, Madras
devesh.human.resources

8
Re: Esic on line employee registration procedure
Dear Snehanil,
The esic web site is providing online registration
Employees' State Insurance Corporation
here you must generate a login name and password of your establishment.
then proceed further for MIS, or other registration work.
If not clear then email me on


devesh sharma
From India, Jaipur
dear sir,
good one.
with the help of your guide, we have registered one of our new employee, now i want to register him for PF. please guide us how to generate his PF account number.
Thanks in advance.
Regards
ishwar
From India, Thane
If you are knowledgeable about any fact, resource or experience related to this topic - please add your views.