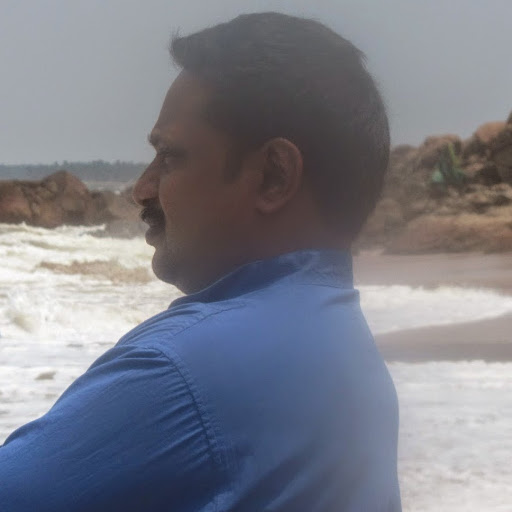 Cite.Co
is a repository of information created by your industry peers and experienced seniors sharing their experience and insights.
Join Us and help by adding your inputs. Contributions From Other Members Follow Below...
Hi Friends :
Please find attached Excel Sheet which has clearly foucussing on Performance Appraisal by using the tool of Balance Score Card. In this sheet I have devided the PAs in two parts :
1. Individual Goals Section (i.e. KRAS)
2. Individual Attributes
Every eligible employee can have the individual assement and the same can be reviewed by next level manager. You can also mention the difficulty level (by giving proper ratings - using drop down values) followed by Ratings given by the managers.
Also in the second sheet i have mentioned some definitions for this which is most important to use. That will tell us about how to calculate the ratings etc.
Hope this will be very useful to all HR folks.
Regards,
Srinivasa Rao Gannavarapu
Manager - Human Resources

Hi All :
I forgot the attachment in my earllier posting. Now it is attached. If anyone is not getting please let me know to my personal ID which is given below :


With regards,
Srinivas
Thanks Srinivas. The Spread sheet can be modified as needed to make the appraisal more sound.
Is this something that is used in the Tata Group?
Have a nice day.
Narasimhan


This is a very helpful tool however some details has to be fully understand in order for others will be able to use the format, may we request therefore clarification on Goal head?, and the difference between Individual Goal achievement and Individual Attribute Rating, genrally the forms is self explanatory, many thanks!
[Dear All,
The firstpart of the form is regarding Goal setting(MBO) and second part for rating scale.Fix KRA and KPI for each individual.Inorder to avoid horns and halo effect i have combined both the forms.Please i need your valuable comments
Suresh M.G



well, I would say this is not an ideal implementation of the BSC concept, even if a big group like TATA is using this, they need to review it with an BSC Expert.
a better implementation would be very clear about how to measure the accomplishments of the initiatives towards the targets set by the manager, and how much is really achieved by the time the appraisal is done. which is not always a year apart or end of target period apart because you'll need some corrective actions (more initiatives) to hit the right target on time, this is why the BSC is considered a strategy execution framework cause it's about taking feedback and correct the current results before it's too late.

This discussion thread is closed. If you want to continue this discussion or have a follow up question,
please post it on the network
.
Add the url of this thread if you want to cite this discussion.