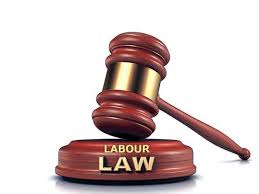 Cite.Co
is a repository of information created by your industry peers and experienced seniors sharing their experience and insights.
Join Us and help by adding your inputs. Contributions From Other Members Follow Below...
Sir... if gross wages exceeded with washing allowance... means gross is 21500 with washing allowance is 500, does it violate the ESI Act... if covered under this act.