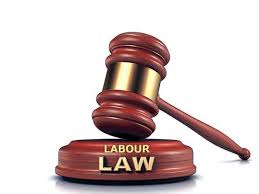 Cite.Co
is a repository of information and resources created by industry seniors and experts sharing their real world insights.
Join Network
Sir, Can the employee working in company located in Special Economic Zone SEZ (Gujarat) start trade union.
Trade Union are allowed in the SEZ Gujarat.
Akhilesh Mankodi
Sr. Manager - HR
Meghmani Organics Ltd.
SEZ-1, Dahej
Gujarat

This discussion thread is closed. If you want to continue this discussion or have a follow up question,
please post it on the network
.
Add the url of this thread if you want to cite this discussion.