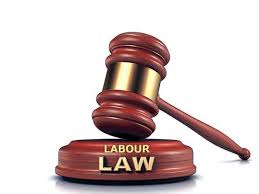 Cite.Co
is a repository of information and resources created by industry seniors and experts sharing their real world insights.
Join Network
Can we have different salary structure for all the employees - workers and staff
From India, Hyderabad
See there is a legislation known as Equal Remuneration Act, 1976. Section 4 says :-
"no discrimination should be made in remuneration for the same work or work of a similar nature only on the ground of gender."
Section 5 says :- Further the Act also provides that no gender based discrimination be made while recruiting for the same work or work of a similar nature, or in any condition of service subsequent to recruitment such as promotions, training or transfer.
So keeping this in mind I think you can do this.
From India, Kolkata
This discussion thread is closed. If you want to continue this discussion or have a follow up question,
please post it on the network
.
Add the url of this thread if you want to cite this discussion.