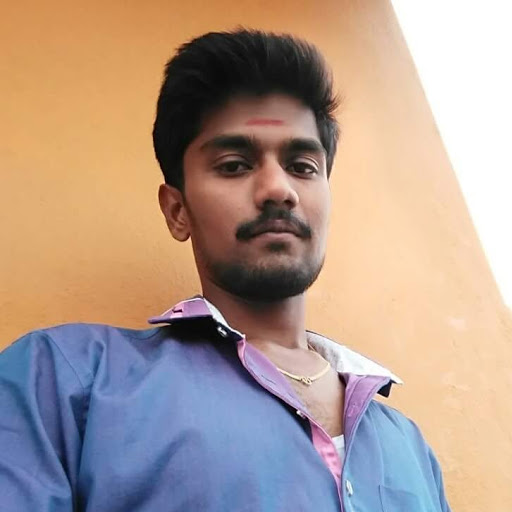 What are all the registers to be maintained for inspector of factories?
From India, Madras
Dear Shiva
Following Documents are to be kept for inspection of Factories.
1. Attendance Register
2. Attendance Card
3. I Card
4. I car register
5. Salary Register
6. Form 15
7. Leave Encashment Register
8. Leave Posting Register
9. Annual Returns under Factory Act.
10. Stability Certificate
11. Copy of Plans
12. Factory Licence
13. Machinery Report Form 11.
14. Form 7
15. form 29
16. Over Time Register
17. visit Book under the Factory Act.
18. Copy of Followups made under Chapter III & IV.
Regards,
Arihant
From India, Surat
Dear Siva,
You can find the book in the Sitaram & Co., Chennai ask for Labour Acts applicable to TamilNadu. It is a set of 4 Volumes.
For Your reference I am enclosing the Tamilnadu Factories Rules
warmest regards,
S.Sethupathy,
Excellent Hr Services,
Erode.
From India, Selam
Dear Siva,
Greetings from VIJAY NARAYANAN & TEAM
Please, check the attachment. We are enclosing the check list for all statutory records related to PF, ESI and FACTORY ACT.
Regards,
Vijay Narayanan and Team
HR Consulatant, Ambattur,
Chennai.99529 54322, 99523 55685
From India, Madras
Thanks a lot members for your help. Also pls tell me when to file the half yearly or annual returns of insp.of factories?
Hello, Mr.Sethupathy, you said in point no (j) of ii, which is to provide crèche if employing more than 30 women employers., in our company we've more than 30 women employees, but not having creche. Pls advice what should i do?
From India, Madras
Dear Friends, Can anybody send format of Retainership appointment order ( Consultant ) for security consultant. Very urgent please help me Thanks & Regards, S.Venkatesh
From India, Thiruvananthapuram
Dear members,
half yearly returns submit for as on every half year month that means end of the june 31st, after that yearly returns submitted as on end of the year that means dec-31, grace period allowed for then one month, if you submit the form late ,
the calculation made on man power working days, including 9 declared holidays
From India, Salem
This discussion thread is closed. If you want to continue this discussion or have a follow up question,
please post it on the network
.
Add the url of this thread if you want to cite this discussion.