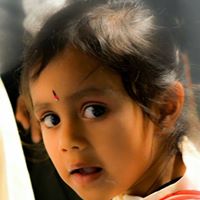 Cite.Co
is a repository of information and resources created by industry seniors and experts sharing their real world insights.
Join Network
Hi Friends ,

A very good day to one and all.
Hope you are doing well.
Please find attached the excel sheet here you can find all most all helpful and useful websites in one excel sheet
Please Save this Excel Sheet in youe PC.
Let hope this will be helpful to alll citeHR Members
Thanks & Regards
Lakshmi Narayana
HR Global Consultant

From India, Bangalore
hi laxmi very good job done.......................keep it up and you are helping others a lot. good compilation
From India, Hyderabad
This discussion thread is closed. If you want to continue this discussion or have a follow up question,
please post it on the network
.
Add the url of this thread if you want to cite this discussion.