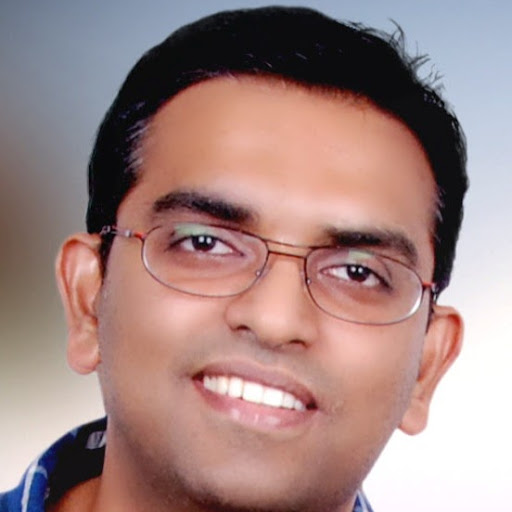 Bruncha
Leaderhship Development; Cont, Professional
Cite.Co
is a repository of information and resources created by industry seniors and experts sharing their real world insights.
Join Network
Dear All - I am currently pursuing my MBA in HR and have prior exp of 30 months in hr. I am planning do professional course in HR and I am really confused which one to go for.
Can anyone please guide me which one I should be going for. My area of interest is human resource strategy.
Thanks
Uday

I am planning to do the HRCM certification.
There is SPHR-HRBP
I prefer to do HRBP certification as it relates more to the HR Operations role I am doing. ..would like to know how to get related material for studying this course.

This discussion thread is closed. If you want to continue this discussion or have a follow up question,
please post it on the network
.
Add the url of this thread if you want to cite this discussion.