SN Krishnamoorthy

2
Hi,
I understand that for registration of ESI or EPF, the company should have a minimum of 20 employees. My company employs only 12 people. But I volunteer to extend the benfits to our employees though the number of employees are less than the minimum requirement to register under ESI or EPF. My query is, whether I can apply for registration of ESI and EPF even when my employee strength is less than the minimum requirement?
Can anyone clarify?
From United States, Newport Beach
PROFESSIONALS AND BUSINESSES PARTICIPATING IN DISCUSSION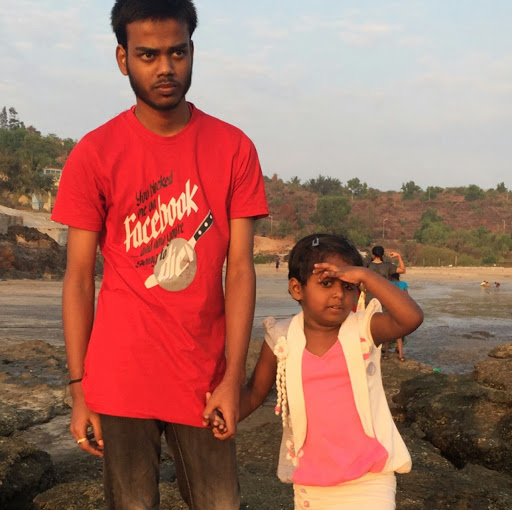 Chandrakant
Provident Fund, Esic, Professional Tax, Contract
chandrakant

3
Hi, You can go for Provident Fund Registration under Voluntary , but you will not get ESI Registration unless your company have 20 employees whose salary is less than 10000/-
From India, New Delhi
HI,
I have one query....
i am working in one company as ASST HR & ADMIN witch is register under shop act & having employee strength 10Nos.
so help me to know about the ESI & PF. ESI & PF both are applicable for our company or not?
From India, Pune
jkct15

184
We have done this for one of our supllier. They had only 8 people on rolls and we insisted them to register in PF & ESI. Since they dont have enough numbers. We suggested them to include excess number of employee's to reach the count required by PF & ESI and they got registered. Then in the consecutive month they have showed the rest of ppl we added as left and now with 8 members they are continuing. So if you think you have to cover your employee's under PF & ESI, one month you have to bear few hundreds and from then on you could cover them in actual.
pal.labourlaws

7
Dear SN Krishnamoorthy
Have A nice Day,,
Your are apply for ESI Registration under the said Act ( as per latest amendment of esi act) minimum employee 10 or more of if any estt.and for P.F. u can not eligible for Registration under the EPF and MP Act, 1952,,, But You r application under section 1(4) (voluntary)...
Go ahead ....
with warm regards,,,,,
From India, Vadodara
raykumar

1
Is it compulsory for an organisation to get itself registered if the employees are more than 20
From India, Hyderabad
Companies having 10 employees is mandatory to cover ESIC, if not done now ESI people will start coverage from when you reached 10 employees.
From India, Bengaluru
If You Are Knowledgeable About Any Fact, Resource or Experience Related to This Topic and Want to Be Part of our support system - Please Register and
Log In to CiteHR
.