P Bajaj
With Training Organisation, Essentially Into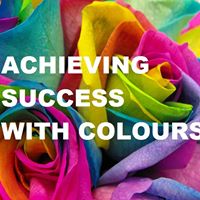 Cite.Co
is a repository of information created by your industry peers and experienced seniors sharing their experience and insights.
Join Us and help by adding your inputs. Contributions From Other Members Follow Below...
Dear PEER, Good Morning, yours all the postings are superb, i would like to call you "HR COLLECTION KING"
a good presentation on personal development
This discussion thread is closed. If you want to continue this discussion or have a follow up question,
please post it on the network
.
Add the url of this thread if you want to cite this discussion.