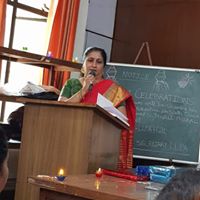 Cite.Co
is a repository of information and resources created by industry seniors and experts sharing their real world insights.
Join Network
Hi Sir/Mam, I am(HR Executive) having a conflict with my HR Manager, i put mail to my CEO regarding that issue including that HR Manager in CC and he suddenly blocked my e-mail id without any information.. Is that a correct one? What can i do for this??
From India, Tiruchi
You need to examine the company mail policy. Whether it grants any powers to the HR Manager to do so. You can escalate your complaint to higher authorities but before that ask explanation from him for this action. You can put your differences across with the GRC to sort out your issues with the Manager.
From India, Pune
This discussion thread is closed. If you want to continue this discussion or have a follow up question,
please post it on the network
.
Add the url of this thread if you want to cite this discussion.