Recently we offered a job opportunity to a candidate in our company but unfortunately because of some operational changes
we sent a mail to him saying that we are withdrawing the offer of employment from you .In this case does company has any liability to compensate him for a month salary or so.
Please suggest the corrective action.
From India, Mumbai
PROFESSIONALS AND BUSINESSES PARTICIPATING IN DISCUSSION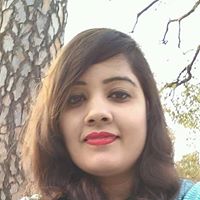 Nathrao
Insolvency N Gst Professional
If you are knowledgeable about any fact, resource or experience related to this topic - please add your views.