Recently we offered a job opportunity to a candidate in our company but unfortunately because of some operational changes
we sent a mail to him saying that we are withdrawing the offer of employment from you .In this case does company has any liability to compensate him for a month salary or so.
Please suggest the corrective action.
From India, Mumbai
PROFESSIONALS AND BUSINESSES PARTICIPATING IN DISCUSSION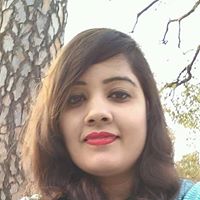 Nathrao
Insolvency N Gst Professional
nathrao

3123
Withdrawal of an accepted offer can be done with mutual concurrence. Call the candidate and discuss the matter and offer him compensation of an amount equal to notice period.
From India, Pune
If you are knowledgeable about any fact, resource or experience related to this topic - please add your views.