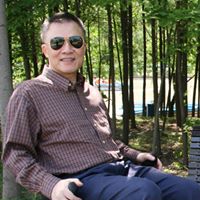 Cite.Co
is a repository of information and resources created by industry seniors and experts sharing their real world insights.
Join Network
As we express our gratitude, we must never forget that the highest appreciation is not to utter words, but to live by them. — John Kennedy, 35th U.S. President
Hi, Avs, The way to happiness is while the things that count most in life are the things that cannot be counted. Best regards, John
Hello Mr AVS, Was the quote based on ACTION SPEAKS LOUDER THAN WORDS. V.Raghunathan...........................................Navi Mumbai
This discussion thread is closed. If you want to continue this discussion or have a follow up question,
please post it on the network
.
Add the url of this thread if you want to cite this discussion.