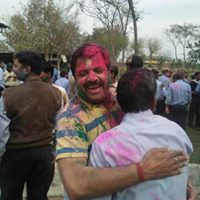 K.SYadav
Management Cum Labour Laws Consultant
Cite.Co
is a repository of information and resources created by industry seniors and experts sharing their real world insights.
Join Network
plz tell me how & what information filled in Form 10C Row No. 5. Code & Account No. detail...
From United States, Lincolnshire
This discussion thread is closed. If you want to continue this discussion or have a follow up question,
please post it on the network
.
Add the url of this thread if you want to cite this discussion.