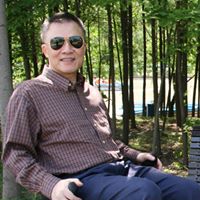 Cite.Co
is a repository of information created by your industry peers and experienced seniors sharing their experience and insights.
Join Us and help by adding your inputs. Contributions From Other Members Follow Below...
We are an offshore development arm of our parent company in US and we have clients in India, Singapore and US. We need to draft a policy that has guidelines for employees travelling on short-term and long-term to client locations. Need help in drafting a policy that helps us to have clear guidelines for the benefit of both the employee and the organization.
pls go through the manual it will be helpfull to you regds srihari
Dear PriyaAudric,
Please use this linkage, perhaps it helps.
travel policy
Best regards,
John
This discussion thread is closed. If you want to continue this discussion or have a follow up question,
please post it on the network
.
Add the url of this thread if you want to cite this discussion.