PriyaAudric

1
We are an offshore development arm of our parent company in US and we have clients in India, Singapore and US. We need to draft a policy that has guidelines for employees travelling on short-term and long-term to client locations. Need help in drafting a policy that helps us to have clear guidelines for the benefit of both the employee and the organization.
From India, Hyderabad
PROFESSIONALS AND BUSINESSES PARTICIPATING IN DISCUSSION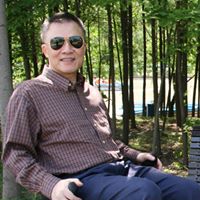 srihari2720

42
pls go through the manual it will be helpfull to you regds srihari
From India, Hyderabad
John Chiang

30
Dear PriyaAudric,
Please use this linkage, perhaps it helps.
travel policy
Best regards,
John
From China, Shanghai
If You Are Knowledgeable About Any Fact, Resource or Experience Related to This Topic and Want to Be Part of Such Discussions in Future - Please Register and Log In to Cite Community.