rnmconsultants@gmail.com

11
Hi Friends, Need help very badly, I have just registered my company with PF office.
Need your help. If anyone out there has the soft copy of form 9 (Revised), kindly reply with attachment.
From India, Mumbai
PROFESSIONALS AND BUSINESSES PARTICIPATING IN DISCUSSION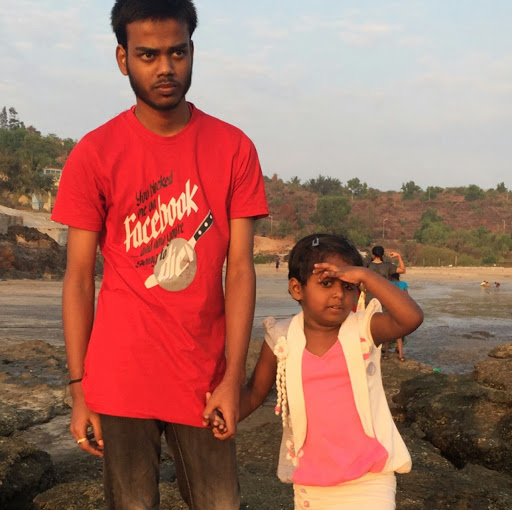 Chandrakant
Provident Fund, Esic, Professional Tax, Contract
ravikumar_m2k

9
Dear Rakesh, Please find attached the Soft copy of Form-9. Regards M Ravi Kumar
From India, Mumbai
chandrakant

3
Dear Rakesh,
You have forwarded Form no 9 (B) , but Form 9 is different please find the attachment of Form No. 9
Regards
Chandrakant Vishwakarma
9820592842
( PF, ESI, PT, Contract Labour & Other Labour Law Consultant)
From India, New Delhi
sreedhar.psb

1
which can be used in Form 9 ( Revised). if u want any information please send my personal mail. Thaning you sir sreedhar
From India, Gurgaon
biplabghoshsrei

3
Here is an excel format of F/9. Biplab Ghosh 09748066438
From India, Calcutta
Please share me form 9 & 5A in PDF
From India, Bangalore
Form-9 soft copy bhupendra 8319254440
From India, Bhilai
dear all,
As per instruction by Factory Act haryana i have need following form/registers.
1 Accident and dangerous occurrence register.
2 compensatory holiday register (form 9)
3 leave with wages register (form ???)
4 over time muster roll register (form 10)
5 inspection book .
6 leave book (form no 15)
7 Annual return of accidents (form no. 31)
@ i have all form format but problem in filling. so can anybody help me for filling this form.
if you have filled sample of this form please send me.
regards
Jatinder singh
Mail:jatinder946@gmail.com
From India
Community Support and Knowledge-base on business, career and organisational prospects and issues -
Register and Log In
to CiteHR and post your query, download formats and be part of a fostered community of professionals.