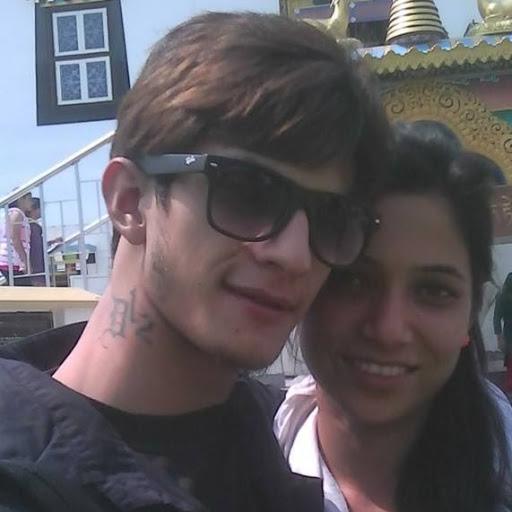 Cite.Co
is a repository of information and resources created by industry seniors and experts sharing their real world insights.
Join Network
Dear Friends, I like to know the various methods of recruiting freshers both on campus and off campus. Shankar
From India, Bangalore
Hi Shankar,
There are different methods of recruting for a frssher or experienced.
They are as follows...
1) Ads in daily news papers.
2) Walk-in interviews.
3) You can ask your currently working employees to refer the elgible candiates and in case of their selection he would be granted some incentives.
4) Hiring consultance services tio provide elgible candidates for you.
5) Dispalying the vcancies at your company's website.
All the above are for off campus recruitment.
If you want to have cnadidates from campus,
You may need to approach the placement cell of that institute and let them know about your company and if they are satisfied with your company's profile, they would allow you to shortlist candidates from their based on the interviews and tests held by yopu.
Hope, this will help you.
In case of ny doubts, do not hesitate to reply back, I would try my best to answer you.
Regards,
Kiran.
From Netherlands
Hi, i am MBA fresher but since i am working as HR recruiter. now i want to change my current job. wat should i do for get a job in placement agency.?? pls tell... Sharad
From India, Mumbai
Hi all,
I am currently working as a senior recruitment HR at Ness Technologies and looking for some fresher profiles in both development and testing accross different technologies for some of our leading clients.
Do let me know if anyone is interested.
Regards,
Sarvanan Narayanaswami
Mob - 9036734379
From India, Bangalore
Hi Shankar,
The best option is to go for Online Job portals. Now a days Job Portals are providing various products around hiring like Job posting, Resume database search, Walkin, and Lineup. In your case, as you said you wanted to hire freshers, you can go for freshersworld.com
Regards,
Akash
From India, Bengaluru
Hi Everyone,we are looking for fresher candidates for marketing profile.looking for off campus placement ,but still i cant find any solution.
From India, Noida
Hello Everyone, I am looking for fresher candidates for marketing profile from Delhi Location .Can anybody help me??
From India, Lucknow
This discussion thread is closed. If you want to continue this discussion or have a follow up question,
please post it on the network
.
Add the url of this thread if you want to cite this discussion.