How to calculate the Professional Tax from Master Gross or Gross after LOP at Chennai, Tamilnadu?
From India, Sonipat
PROFESSIONALS AND BUSINESSES PARTICIPATING IN DISCUSSION

Madhu.T.K
Industrial Relations And Labour Laws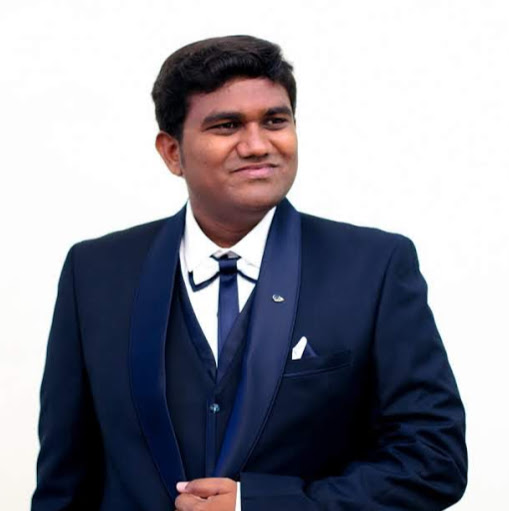 Use factoHR and automate your HR processes
Mobile-first hire to retire HR and Payroll software that automates all HR operations and works as a catalysts for your organisational growth.
Madhu.T.K

3791
You have to calculate the profession tax on revenue/ salary due for the next six months and as such it should be based on expected salary due for the next six months.
From India, Kannur
If you are knowledgeable about any fact, resource or experience related to this topic - please add your views.