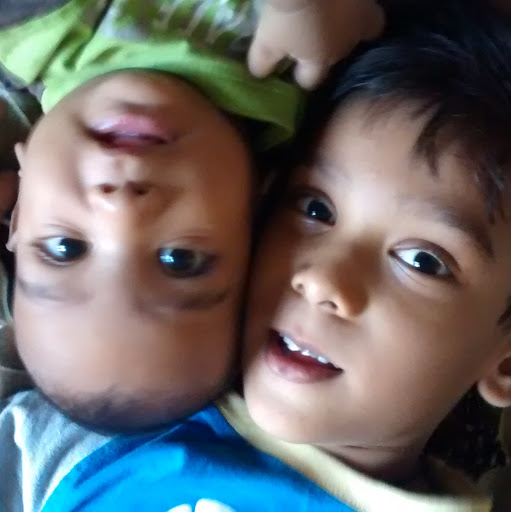 Cite.Co
is a repository of information and resources created by industry seniors and experts sharing their real world insights.
Join Network
Dear Friends, Please find a simple note on N Covid19 Corona Virus - Dos & Don't, may be useful for any of work places. Best wishes, N N S Vyas
From Nigeria, Lagos
Very useful , thanks for sharing it.
From India, Hyderabad