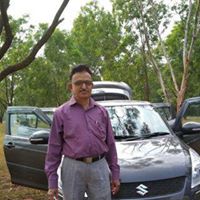 Cite.Co
is a repository of information created by your industry peers and experienced seniors sharing their experience and insights.
Join Us and help by adding your inputs. Contributions From Other Members Follow Below...
Dear Team, May i know what's the percentage of basic salary under act & rules for Indian payroll management system pls advice Regards Priya R
As per Indian act Basic salary is providing 30% between 60% on CTC .
We are practicing 65% of Gross Salary taken for the purpose of fixing Basic Salary + DA, subject to minimum wages applicable to particular category of Employee