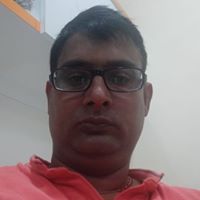 Cite.Co
is a repository of information created by your industry peers and experienced seniors sharing their experience and insights.
Join Us and help by adding your inputs. Contributions From Other Members Follow Below...
While applying for PF Claim at PF office, Should PF Form 5 and PF Form 10 be enclosed with claim form (Composite Claim Form (Non-Aadhar))
Whether PF Form 5 and PF Form 10 is in effect currently
(OR)
Are those forms replaced by any other forms. If yes, what is the new forms
And when these two forms are applicable
Please clarify.

now a days department is going on online process with the settlement of pf rather then manual claim form