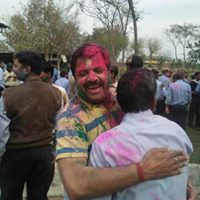 K.SYadav
Management Cum Labour Laws Consultant
Cite.Co
is a repository of information and resources created by industry seniors and experts sharing their real world insights.
Join Network
Please guide about the retirement age for employees working in private limited company
It Will Be based on your Company Policies, Mostly age of retirement will be 58 or 55
still, no company policy is known, as i am the person nearby retiring age. does not logic that retirement age would be 55 or 58. please check and advise.
Subject to company's policy age can be 55 or 58 or 60 years .
This discussion thread is closed. If you want to continue this discussion or have a follow up question,
please post it on the network
.
Add the url of this thread if you want to cite this discussion.