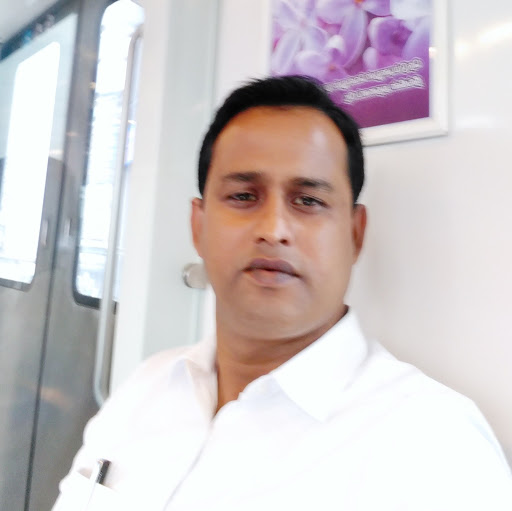 PRIME SPONSOR
-
FACTOHR
- Payroll Software with GPS Enabled Attendance, Travel, Performance Management, HRMS.
Explore Features

1.What are the calculation rates for overtime duty?
2.What are the terms & conditions for duty hours as per CLRA

Cite.Co
is a repository of information created by your industry peers and experienced seniors sharing their experience and insights.
Join Us and help by adding your inputs. Contributions From Other Members Follow Below...

The CLRA Act,1970 is an Act applicable to all establishments where a certain number of contract labor are/were employed in a period of preceding 12 months. Therefore, the conditions of service such as working hours, over time work, weekly off, holidays etc., relating to contract labor employed in such establishments are to be strictly as per the establishment-specific labor law applicable to them only. That's why no such separate provisions are included in the CLRA Act,1970.

PRIME SPONSOR
-
TALENTEDGE
"Interactive Anywhere Learning". Executive courses from top reputed institutes like IIM, XLRI, MICA.
View Courses