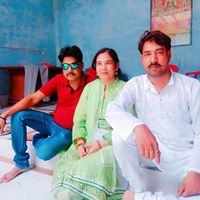 Cite.Co
is a repository of information and resources created by industry seniors and experts sharing their real world insights.
Join Network
Please let me know the use of Annexure K in PF & for what purpose the same is used?
its is for private pf trusts, its a document which contains details of accounts to new employers. 'Annexure -K' will be provided online to private PF trusts to expedite transfer of PF accounts
This discussion thread is closed. If you want to continue this discussion or have a follow up question,
please post it on the network
.
Add the url of this thread if you want to cite this discussion.