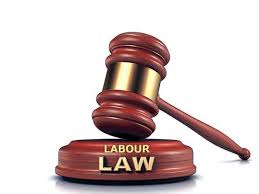 Cite.Co
is a repository of information and resources created by industry seniors and experts sharing their real world insights.
Join Network
Dear Friends,
I am managing a security service business, where in we provide security services by deploying security guards at our client locations.
Do we have to issue any appointment letter to the Security guards, while deploying on the job site ? If so, are they to be treated as contract or outsourced employees ?
May I request a sample appointment letter for security guards, please.
Thanks and regards,
Captsreeni
From India, Hubli
All such people are your regular employees. This is covered both under definition of Employee/Workmen under Labour Laws & Shops/Establishment Acts. So I would advise to draft an appointment letter for them considering these points Things To Remember While Drafting A Valid Employment Contract
From India, Kolkata
This discussion thread is closed. If you want to continue this discussion or have a follow up question,
please post it on the network
.
Add the url of this thread if you want to cite this discussion.