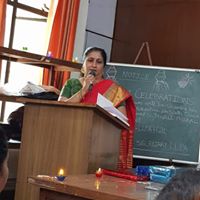 Cite.Co
is a repository of information created by your industry peers and experienced seniors sharing their experience and insights.
Join Us and help by adding your inputs. Contributions From Other Members Follow Below...
I am looking for a Payroll Franchise. Interested companies can mail me their proposal @
Dear Sneha,
Please elaborate as to what exactly you need in payroll franchise.

Just as one takes a recruitment franchise. I need a payroll franchise. some company already into payroll processing can outsource their certain work to me as their sub-branch by taking franchise fees..
This discussion thread is closed. If you want to continue this discussion or have a follow up question,
please post it on the network
.
Add the url of this thread if you want to cite this discussion.