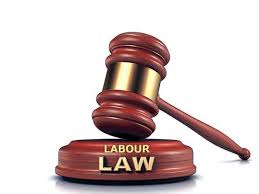 Cite.Co
is a repository of information and resources created by industry seniors and experts sharing their real world insights.
Join Network
Dear sir I wish to know the salary structure for IT- private limited company and what are all the leaves we can avail per year?
How we have to calculate Basic, HRA, Conveyance, Other Allowances from Gross Salary. Whether we can provide DA for IT companies?

Hi,
1.Salary Structure:
Basic+HRA+Conveyance+Medical+Special Allowance=Gross Salary
Calculation:
Basic : 50% on Gross
HRA: 40 % on Basic
Conveyance Allowance: Flat 1600
Medical Allowance : Flat 1250
Special Allowance : Left out of Gross
2.Types of Leaves : Casual Leaves(CL),Sick Leaves(SL),Earned / Priviledged Leaves(EL / PL).
3.Generally in IT industry we don't consider DA in Gross.
Regards
Chandana Hyma

This discussion thread is closed. If you want to continue this discussion or have a follow up question,
please post it on the network
.
Add the url of this thread if you want to cite this discussion.