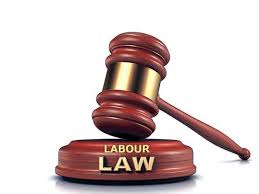 Cite.Co
is a repository of information and resources created by industry seniors and experts sharing their real world insights.
Join Network
Hi everyone
this is vignesh from the chennai silks corporate office
please help me for the following guides
send me the new rules and regulation for esi and pf
then send me various form to be used in esi and pf in commercial,industrial act
i need complete process of esi and pf related documents and also model calculation.
Please help me for learning new things in hr esi and pf
thanks and regards
vignesh hr
the chennai silks
corporate office
tiruppur-641604

This discussion thread is closed. If you want to continue this discussion or have a follow up question,
please post it on the network
.
Add the url of this thread if you want to cite this discussion.