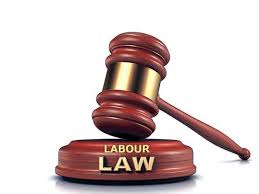 Cite.Co
is a repository of information and resources created by industry seniors and experts sharing their real world insights.
Join Network
Hi, I have worked in a small company which was newly opened by one of wavy friend. I worked for about a month and the time when I was told to be paid was not paid, so I left the company where I was given couple of commitments about paying me off my salary which I have not received yet. Now its about a month and half that I left. I was told that I will receive offer letter after some time which was not produced to me and now situation is that company is closed. So what legal actions can I take against owners?
The company is closed You worked for a month, left without notice probably without handover You do not have any proof you worked there So the best option for you is to forget the whole thing
This discussion thread is closed. If you want to continue this discussion or have a follow up question,
please post it on the network
.
Add the url of this thread if you want to cite this discussion.