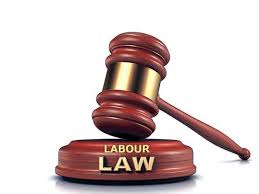 Cite.Co
is a repository of information and resources created by industry seniors and experts sharing their real world insights.
Join Network
Hello All,
I am working in an IT company, we have just enrolled for PF, wanted to know of what percentage should I keep basic+DA of the CTC.
In my previous company we used to consider :
- 35-50% as basic+DA
- 40% of basic as HRA
- 12 % of basic as PF+DA (employer contribution)
- Rest the components proportionally
Now the PF agent of my current company is asking to take minimum 50% of CTC as Basic+DA for PF computation.
Please let me know can I consider 35% of CTC as basic Pay+DA for calculating PF.


Pf enforcement officers observe a standard of 50% of Total Salary as Basic + DA. There is a circular to this effect also. You can ask your enforcement officer for this circular.
From India, Kolkata
This discussion thread is closed. If you want to continue this discussion or have a follow up question,
please post it on the network
.
Add the url of this thread if you want to cite this discussion.