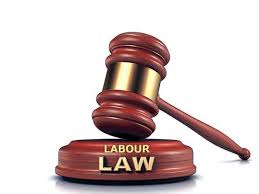 My father who is worked as unskilled worker in pvt Ltd. Since 12 to 15 years but his salary only Rs 7000 it is very small amount to meet all monthly expenses.
So I ask you what to do against such co.
Thank you
From India, undefined
See the minimum wages of your state. The wages are defined slab wise. So see if your wages are less then that specified in wage schedule. Also your father is eligible for gratuity. See this for eligibility Payment of Gratuity Act, Rules, Forms, Returns & All Other Information
If minimum wages is not paid, kindly contact your labour department. They will guide you.
From India, Kolkata
This discussion thread is closed. If you want to continue this discussion or have a follow up question,
please post it on the network
.
Add the url of this thread if you want to cite this discussion.