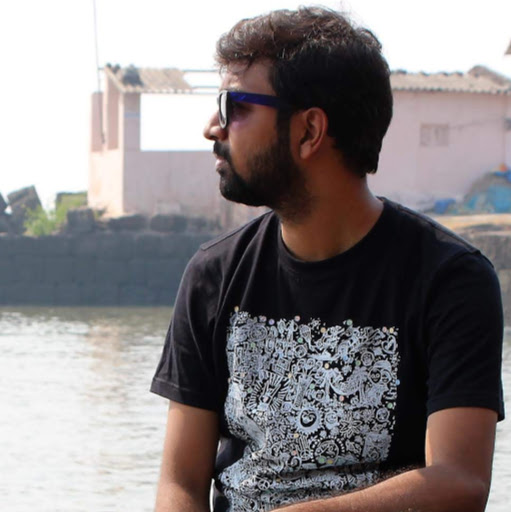 Cite.Co
is a repository of information and resources created by industry seniors and experts sharing their real world insights.
Join Network
Hello!
I am looking for agencies/firms who organize training/seminar for corporate employees with legal background.
Following is an indicative list of topics:
1) Contract Management
2) Contract Negotiations
3) Intellectual Property Rights
4) Litigation
5) Dispute Resolution
Kindly respond if you are aware of any such agencies.
Thank You!
From India, New Delhi
Dear A Jain,
Of the subjects that you have mentioned, I handle training programme on "Contract Management and Contract Negotiations". To know the details of the programme, click on the hyperlink. You can download the brochure from that post.
Thanks,
Dinesh Divekar
From India, Bangalore
This discussion thread is closed. If you want to continue this discussion or have a follow up question,
please post it on the network
.
Add the url of this thread if you want to cite this discussion.