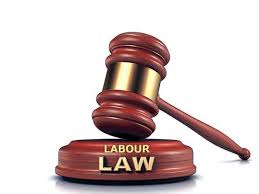 Cite.Co
is a repository of information and resources created by industry seniors and experts sharing their real world insights.
Join Network
Have Courts in India suggested any maximum time period during which an intern with a private company can continue her internship as a student, without falling into the category of 'employee'?
From India, undefined
See there is no such period unless the agreement so specify. Under section 6 of The Apprentices Act, the limit is decided by NCVT or SCTE or CG or SG. But this apply only to those organization covered by it. So finally contract is what decides the period. If there is no contract then you have to do a reasonable period according to the trade.
From India, Kolkata
An intern is not defined as such in Indian labour law.
Therefore, they are employees from the first day they work for you.
If you are taking apprantices as approved by the apprantice advisor, then they are not employees under the rules as long as you adhere to the terms and period specified by the apprantice advisor.
If your certified standing orders have a provision for apprantices (other than those under apprantices act), then those recruited under the standing orders as apprantices will not be employees. The standing orders will generally restrict it between 1 and 2 years.
Any other intern is an employee from day 1
From India, Mumbai
This discussion thread is closed. If you want to continue this discussion or have a follow up question,
please post it on the network
.
Add the url of this thread if you want to cite this discussion.