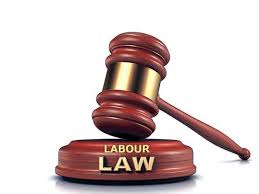 Cite.Co
is a repository of information created by your industry peers and experienced seniors sharing their experience and insights.
Join Us and help by adding your inputs. Contributions From Other Members Follow Below...
I joined a private school in July2014. They started to deduct pf from my salary from Jan2015 till May2015. I got 13500 rs. per month as salary but they deduct both part from my salary i.e. 3050 rs. per month.In july2015 they transferred me their new opening branch where there is no pf deduction. Now I want to withdraw my pf so I talked to school accountant. I asked about my pf & UAN no. but they gave me only pf no. and for UAN no. they said it is not generated. Please help me what to do to get my pf?? Can I get my full amount because there is no employers contribution? ?
See you must be without a job for 2 months to be eligible to withdraw PF. Also they have paid employer contribution. In your agreement you will see they constructed CTC in a way that treats the employer contribution as part of salary. So it makes no difference. See the website below for details on how to generate UAN.
check your UAN status here , if not generated it will get auto generated in dec 1st week keep cheking Check UAN Status
This discussion thread is closed. If you want to continue this discussion or have a follow up question,
please post it on the network
.
Add the url of this thread if you want to cite this discussion.