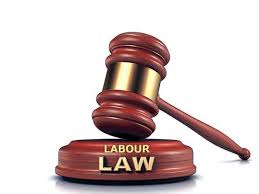 Cite.Co
is a repository of information and resources created by industry seniors and experts sharing their real world insights.
Join Network
Hi All, I would like to know how does ESI department work on reimbursement process. Which type of rules they follow? Is ESI follow CGHS(CENTRAL GOVT. HEALTH SCHEME )rules or any other?
From India, Pathankot
ESIC allow the members to take treatment from outside (when the ESIC is unable to provide the specific treatment by its own), subject to panel doctor and AMO recommendation, and in that case they settle the bills either direct with the hospital/ dispensary or reimburse the same after payment through AMO office, but everything is possible with prior approval of Panel doctor / AMO approval only
This discussion thread is closed. If you want to continue this discussion or have a follow up question,
please post it on the network
.
Add the url of this thread if you want to cite this discussion.