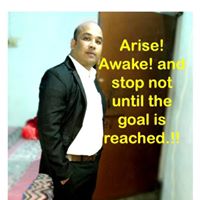 Cite.Co
is a repository of information and resources created by industry seniors and experts sharing their real world insights.
Join Network
Respected Members I am enclosing an old PF circular on calculation of Penalty Damages rate. Ministry of Labour & Employment Notification, New Delhi, the 26th September, 2008
From India, Kolkata
This is Tulsi Ram Chauhan, please briefing me to what is the latest amendment of HR.
From India, Mumbai
Declaration of Rate of Interest for FY 2018-2019 has not been issued so far. When it will come