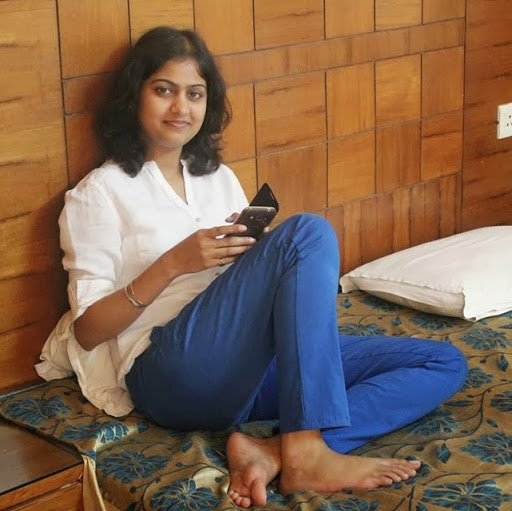 Cite.Co
is a repository of information and resources created by industry seniors and experts sharing their real world insights.
Join Network
Is there any provision we can hold any employees salary even if he/she is working with the company (apart from exit). Or is it right practice to hold anyone salary according to legal guideline?
From India, Patna
WIthout issuing the showcause notice, it is illegal to hold the wages of an employee according to payment of wages act.
If one has not performed his work, he will be considered as absent according to "no work no pay" concept. If one have performed his work and it was not satisfactory, then the employer is supposed to issue show cause notice and get a reply from the employee in a time frame and then the salary can be deducted if the reply is not satisfactory.
From India, Chennai
This discussion thread is closed. If you want to continue this discussion or have a follow up question,
please post it on the network
.
Add the url of this thread if you want to cite this discussion.