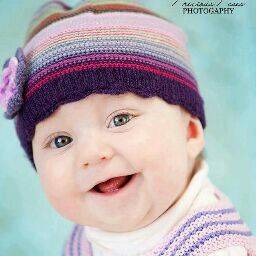 Cite.Co
is a repository of information and resources created by industry seniors and experts sharing their real world insights.
Join Network
The Story Of Three Trees - Very Inspirational Story. I like the harmony of this story most. Enjoy the show my friends. Sompong
Have faith in you and GOD in difficult times. Believe that this phase will be over and good opportunities will knock your door so put your best efforts in whatever you are doing . you will emerge as winner. Great insiration and motivation!!!!
I have read this story today, and found really motivated. Thanks for sharing.
<<<<<<<<<<<<<<<< Thanks a lot friend, your appreciation is a tonic for myself. Pl do appreciate by clicking appreciation button >>>>>>>>>>>>>>>>>>>>>>>
Dear Sir, Such great story of Trust, Faith, and Patiences Regards, Tasleem
<<<<<<<<<<<<<<<< Thanks a lot Tasleem, your appreciation is a tonic for myself. Pl do appreciate by clicking appreciation button >>>>>>>>>>>>>>>>>>>>>>>