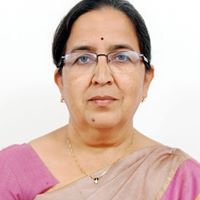 Cite.Co
is a repository of information and resources created by industry seniors and experts sharing their real world insights.
Join Network
Plz go through attached labour law checklist Regards Sweta
From India, Ahmadabad
Could somebody help me out with the compliance checklist that we need to check when we are to clear vendor Invoices for services rendered , in the form of warehouse management, transportation, & other services
Charles Stephen
From India, Mumbai
This discussion thread is closed. If you want to continue this discussion or have a follow up question,
please post it on the network
.
Add the url of this thread if you want to cite this discussion.